it's simple, really:
we do technology.
Our Clients
We're been extremely fortunate to have worked with some amazing customers over the past 15 years. Our customers cover a wide range of backgrounds and services, from small boutique businesses to Automotive Trades and Aged Care providers, from Real Estate to Medical and Healthcare, from Tourism and Fitness to Military and Government departments.
We've had a number of challenges and goals to achieve in that time and we believe that our customers are the best voice for our business. Here are just a few examples in their own words.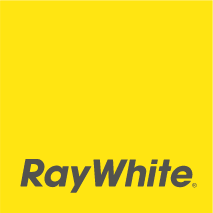 read more
Ray White Metro Real Estate have Panasonic telephone systems in three branches. It wasn't an option to remove the systems so instead we used Analogue Telephone Adapters (ATA's) to bridge the technology between the analogue telephone systems and the internet, thus tricking the phone system into thinking it is still plugged into normal landlines. We have the ability to control the lines independently to the telephone system or let the telephone system do all the work. This not only saves on line rental costs, but it also gives us a greater ability to troubleshoot if things aren't quite right, or when changes need to be made.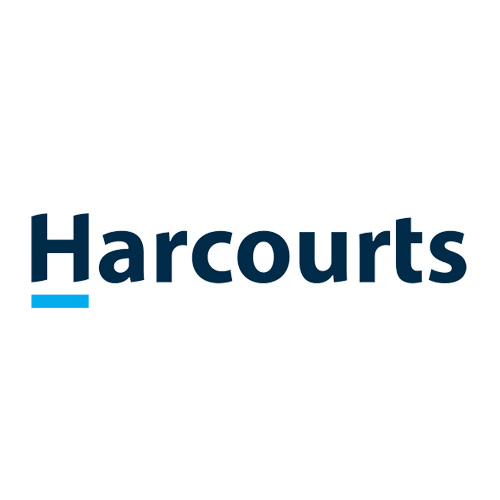 read more
"In the last 8 years we have had many different office locations mainly due to the Christchurch earthquakes. The Phone Guys have found solutions to help us move people around, move offices and have kept the system up to date & going… At one time our Telecommunications fees were huge, then we switched to The Phone Guys & over time they have systematically reduced our monthly payments by two thirds. They monitor our costs regularly to make sure we are not overspending or paying for things we do not need…"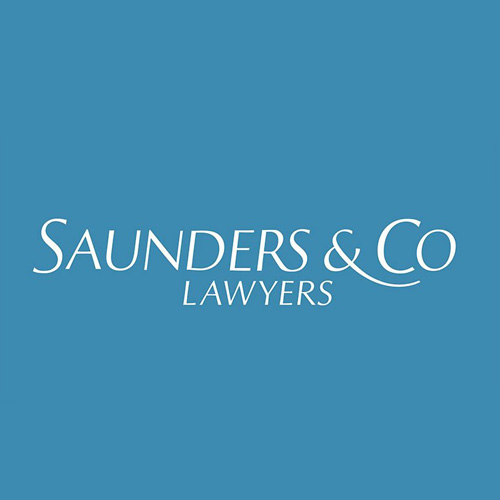 read more
We started working with Saunders and Co through a referral from their old PABX technician who was moving to another company. The company have NEC 8100 systems in 2 locations and was struggling to find a technician in Christchurch who could service their systems.
Since then, we have started the migration from conventional Digital Phones to IP phones and connecting them to 2degrees SIP Trunks while phasing out the old ISDN services. This change has resulted in major cost savings and flexibility for the organisation.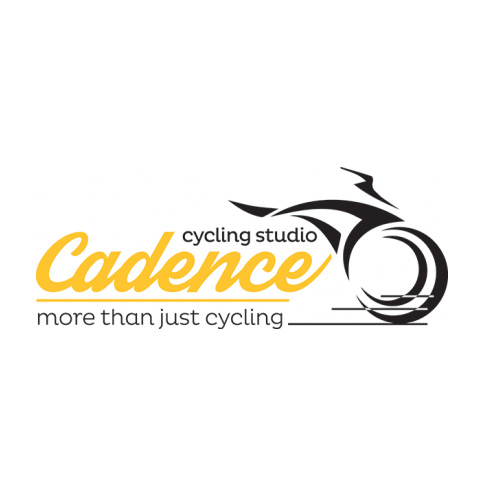 read more
Cadence is a state of the art cycle spin studio. It features  High definition interactive displays linked to each cycle gives the rider real time feedback on performance. The studio itself is fully automated with lighting and audio.
"Carlo and the team at CGAV have always been very professional in our dealings with them, all openings have always been on time no matter the size of the job. Carlo has always been on call for our entire team and has come in to help and lend a hand whenever we have needed him. I can't speak high enough for both the quality of product and quality of service delivered over the years and look forward to a long prosperous relationship with the team going forward.
Kia ora,
Korey Gibson, Director"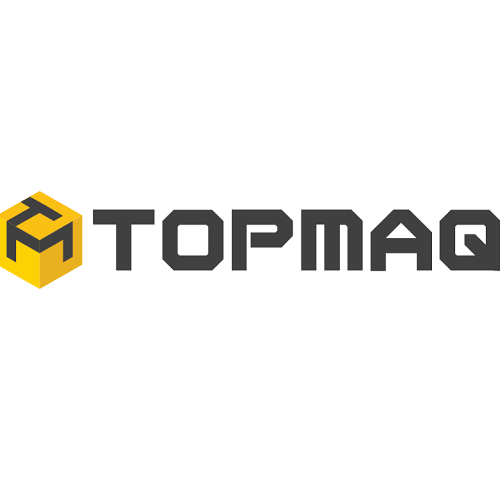 read more
TopmaQ made the transition to Akiva (The Phone Guys) after initially using an Elastix Cloud solution across four locations. The migration included replacing the Elastix platform and utilising the existing IP handsets where possible. More recently though, phones have been changed out and more added as the business expands. Larger handsets with multiple accounts allowed branch overflows to come to centrally located staff capturing calls that staff in the busier centres weren't able to attend to personally so that callers needs would always be met.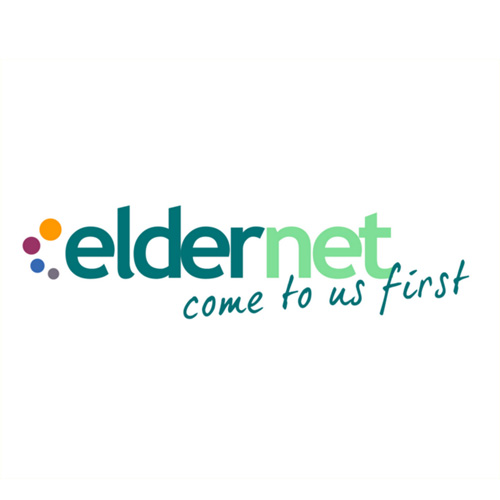 read more
"We have been thrilled with the service we've received from The Phone Guys! We've been customers for many years now and pre-earthquakes The Phone Guys helped us with our first 'real' phone system – due to our budget they helped source a refurbished model and offered great support until we grew to the size that we needed a new one – during this initial period we also transitioned from copper lines to a higher speed connection – this was all done with the upmost of respect to our working hours and with no interruption to 'business as usual' for our clients…"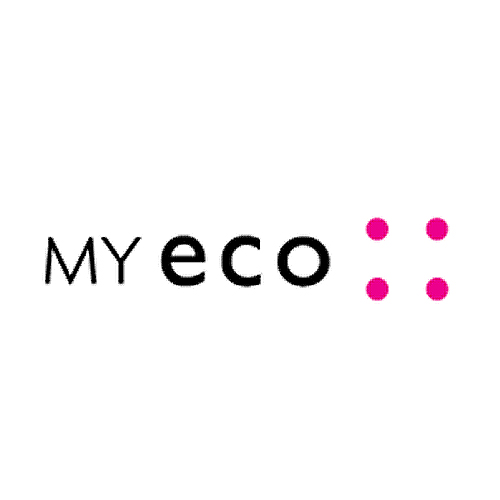 read more
Formed out of Energy Mad, we assisted My Eco with the migration of the call centres 0800 numbers from an Avaya system to a cloud solution  and installed broadband for them in multiple locations.  With the flexibility of the Cloud, workers can be located any where and it's easy to make adjustments if a team is away for training.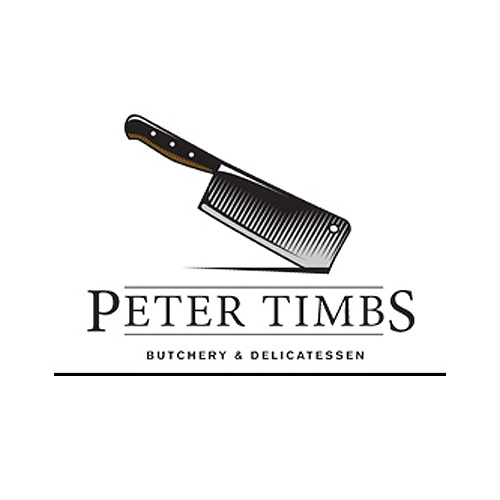 read more
Peter Timbs comprises of a retail shop, administration office and wholesale warehouse in Edgeware and a retail shop in Bishopdale.  When we first went to see them they had internet connections and a private WAN to connect the 2 retail stores together.  The phones at Edgeware were running on a Aria Telephone system that wasn't functioning properly, taking up too much space in the cupboard and creating a wiring nightmare.
We consolidated their connections to a fibre connection at each site and use this for their internet requirements, connecting the phones to the cloud and their WAN.  This has resulted in massive savings, a much better solution and better communications for their wider organisation.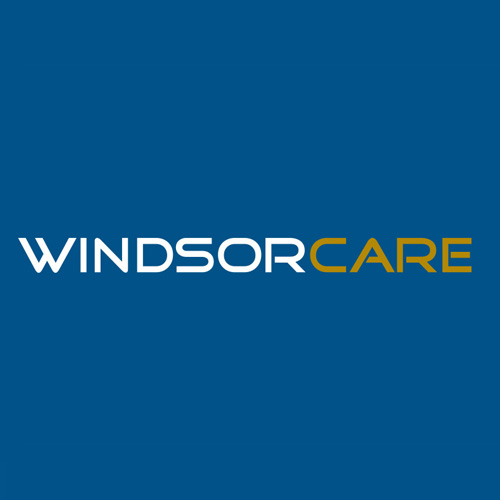 read more
Windsor Care is a large retirement village with a hospital and dementia care unit. They have an Avaya IP Office for their administration requirements but the residents had to organise their own lines if they wanted a phone in their room.
We replaced the ISDN lines with Akiva SIP trunks to make cost savings for the organisation and to provide more capacity for the residents to be connected to the phone system rather than having to organise a physical line into their room. This has resulted in Windsor Care being able to offer additional services to their residents at a much lower initial and ongoing cost.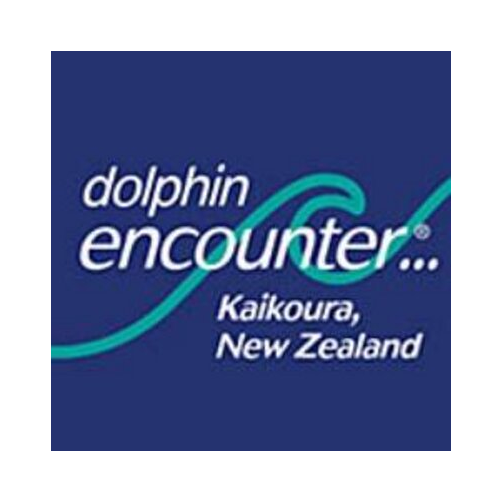 read more
Dolphin Encounter came to us many years ago with an aging Aria.  It was nursed along until 2016 when a power supply failure brought home it's years and the increasing difficulty in getting replacement parts. Not able to install a successful SIP solution in Kaikoura at their site at the time, we installed an Avaya IP Office that would support them on analogue lines for now but easily transition to SIP in the future when the infrastructure in Kaikoura improved – but that was prior to the earthquake.
During the turmoil that followed the earthquake, we arranged to forward their main advertised number to a temporary Cloud phone solution and from there set up voice recordings on a daily basis to advise visitors of their progress to keep everyone informed.  As normality was regained, control was returned to the Avaya to once again wait upon the future of the Kaikoura infrastructure.
"The expertise and support which the Phone Guys have provided us for many years has been outstanding.  They understand the needs of business and they have the experience in what they do to offer the most cost effective communication solutions. We are very appreciative of the working relationship we have with them –  Love u guys!"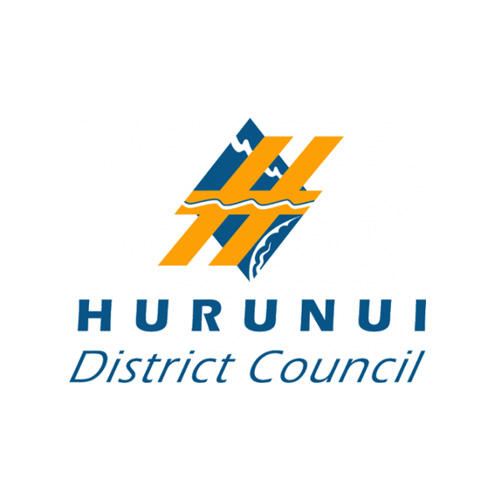 read more
We have supported the Hurunui District council and its associated organisations for nearly 14 years. The organisation has its own in-house IT people whom we work closely with to provide support to the Avaya IP Office systems when it lands outside their scope of expertise or if they are swamped on other projects.
The Hurunui District Council and The Hanmer Hot Pools had the older IP400 version of the Avaya which we inherited. We have since maintained, upgraded and migrated them both to the latest Avaya software and hardware.  With the introduction of the Kaikoura District Council system, we now have 4 Avaya IP Offices connected using the OneX portal software with Callplus and Akiva SIP Trunks.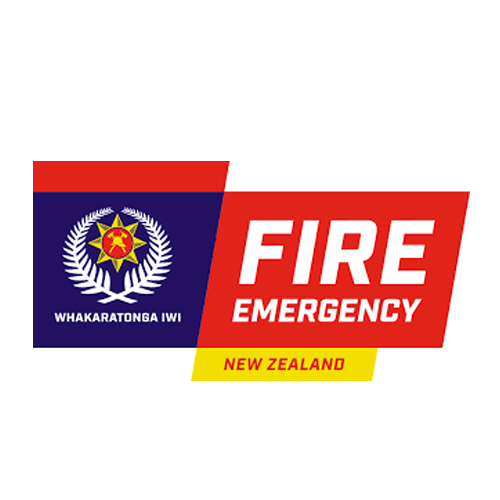 read more
Fire and Emergency New Zealand have 17 Command Unit trucks located around New Zealand that are used for a range of incidents, not just fire emergencies. As their operational requirements are time sensitive, we decided that the best choice of PABX to meet their needs was the Avaya IP Office. The system could be easily rack mounted into each vehicle and configured to utilise multiple dialling options. Each Command vehicle is able to communicate with the outside world via cellular on both Vodafone and Spark, conventional dialling over an analogue phone line and SIP over Satellite.  
The unfortunate Pike River tragedy highlighted the importance of SIP services, as the isolation of the site prohibited everything but satellite communication. By thinking outside the box we were able to configure the PABX remotely via Skype with relayed instructions to on site IT support to get phone services working.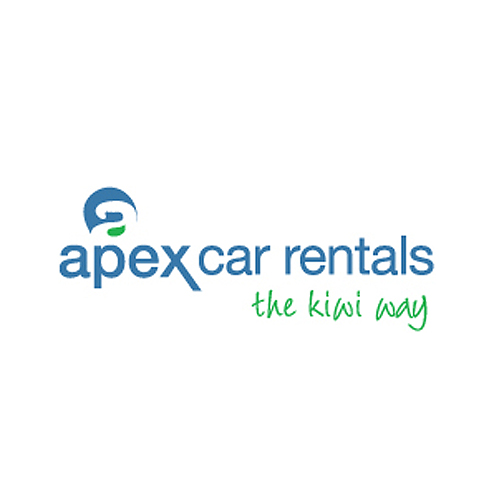 read more
We have supported the Apex in-house IT team for a number of years now, Apex have 13 Avaya systems and a number of IP Phones distributed across Australia and New Zealand. Recently we were tasked to move their call centre from the central city to their airport offices.  We installed an Avaya IP500V2 and upgraded them to Akiva SIP trunks with the long term view to migrate all of their New Zealand sites to the one system using IP Phones.
Apex is owned by the AB Group who run a much larger Avaya system in Australia. We are currently working with their IT teams to connect the two together so they can have extension dialing across their entire organisation.
"A big thank you to The Phone Guys for a good job done on the Apex Christchurch airport migration!!
I was out there observing yesterday afternoon, and everything is working very smoothly indeed. All calls going to the correct destinations. Indeed most of the staff have no idea how much change the phone system they are using has just gone through. Other than the fact they are using a different handset, they are barely aware of any change at all, and that's a compliment to you all and job very well done." – John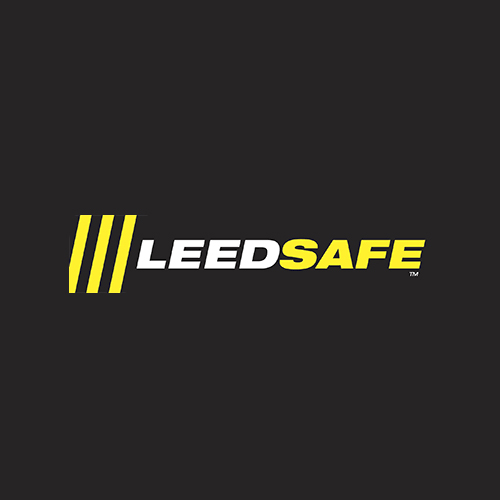 read more
From an initial small cabling job, to replacing their ailing NEC system with an Avaya IP Office. We have been helping Leedsafe grow their technology as they continue growing their business. We replaced their old VDSL broadband with Akiva broadband and SIP lines and incorporated remote workers over a VPN.  With the move to their new premises, we migrated them from Avaya digital handsets to new Avaya IP handsets and digital headsets.  It hasn't all been plain sailing, as changes in IT company support left Leedsafe with a few network challenges to overcome. We were asked to assist Leedafe in finding a resolution to these challenges and after some perseverance on both sides, we managed to get a worthwhile end result.
"We have always found The Phone Guys (AKIVA) very solutions focused and have been a pleasure to deal with over many years." – Brendan Rice, General Manager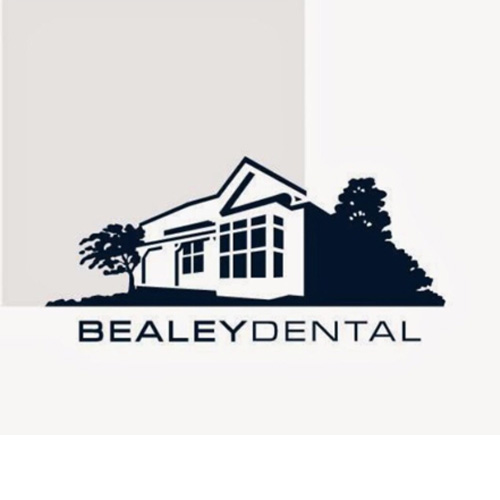 read more
"Akiva delivered a complete internet-based phone system for our busy dental practice in 2018. The experience was easier and more cost effective than we imagined. Our fax, eftpos and 7 phones all work seamlessly. Akiva comes with my highest recommendation."
Dr. Rob Ashman