TECHNOLOGY IS MOVING SO FAST IT'S TIME FOR A CHANGE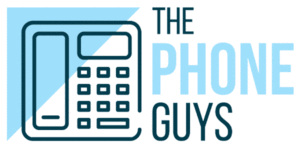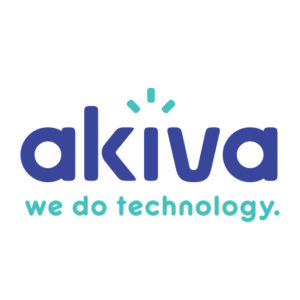 After 14 years nurturing The Phone Guys brand,  it is time to say bye bye and move onto bigger and better things.  AKIVA will enable us to bring together everything we do under one brand, it's the same trading company, same awesome team, same location, and most importantly the same unbeatable prices.
The Phone Guys brand pigeon holed us to telephones, when really we do much, much more. We often had customers say to us "If I had known you did cabling, I would have asked you."
AKIVA gives us the opportunity to shout from the roof tops that we don't just do telephones, we do technology.  Telephones, Internet, SIP Lines, Tolls, Cloud Services, Data Cabling, Wireless infrastructure, Websites, iOS Applications, Audio Visual, Lighting and Automation, Computer and Networking hardware, Video conferencing and more.
Check out our brand spanking new website akiva.co.nz to learn more.