SPARK and TVNZ RUGBY WORLD CUP! WHAT THE?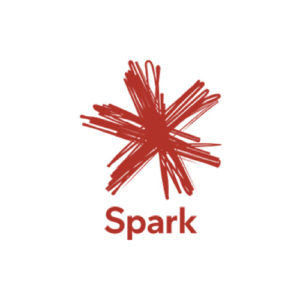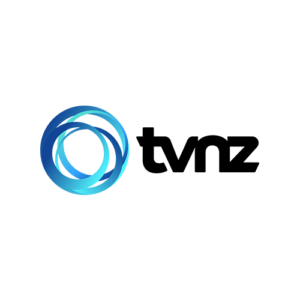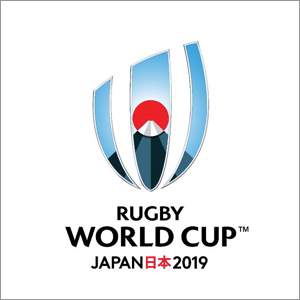 In 1996, Bill Gates wrote an essay called "Content is King". For many sport loving New Zealander's, The Rugby World Cup is considered top notch content.
"The Internet also allows information to be distributed worldwide at basically zero marginal cost to the publisher. Opportunities are remarkable, and many companies are laying plans to create content for the Internet." Bill Gates
22 years on, the competition for content streaming is really heating up. We can now see why last year, Sky and Vodafone were gutted when Spark went to the Commerce Commission and had their merger blocked. Vodafone and Sky knew that it would just open the door for someone else to come along and secure great content streaming if they didn't corner that market first.  Netflix is one of the best examples of what can be achieved in a short time with excellent content streaming. The first Netflix original series, House of Cards was only released in 2013, now Netflix has over 120 million subscribers in over 130 countries.
So here we are. The unusual partnership between Spark and TVNZ announcing the rights to broadcast the next Rugby World Cup. It is a strategic partnership where both parties win. TVNZ win by getting seven live matches screened free-to-air, and this will include the tournament's opening match and the final, ad free and Spark get a double win by selling an application for people to stream all the games on and potential new customers to both their broadband and mobile services.
So for all you Rugby addicts what does this mean? How am I going to watch the game?
According to Spark, all the RWC2019 matches will be available to watch live or on-demand via a Spark Live and On Demand service, streaming it over broadband and mobile connections. The good news is that this won't be limited to Spark customers. This will be on a pay to watch basis and would include tournament passes and passes for individual games. The downside is TVNZ will only screen seven selected matches free-to-air but they will make them ad free.
According to Simon Moutter, Managing Director of Spark, they want to "help shape the future of sports watching by New Zealanders" and Spark "intend to use the power of technology to give Kiwis more control and better choices about what they watch, when they watch and how they watch." Mr Moutter said rather than the "all or nothing" bundle that has been the approach for previous Rugby World Cups, Spark intends to offer pricing options to suit people's differing preferences and budgets.
Unfortunately we will have to wait until next year to see what this is going to cost. Click here to see the full response from Spark.
So is this going to be the future for all Sport? and will be be the end of Sky? If Spark can pull this off without the massive issues that plagued Optus in Australia with the recent Football World Cup then they have the potential to dominate the future of live sport in New Zealand.
How can Akiva help you?
The most important component with live streaming is bandwidth. Internet Bandwidth is what connects the world to the web and refers to how much data per unit of time a network connection can handle. Generally a bigger bandwidth allowance will allow a greater amount of data to flow through it. At Akiva we are all about Internet and we can not only audit your current connection but supply and install a new Broadband package best suited for your internet use. Contact us today at hello@akiva.co.nz and one of our helpful staff will talk you through the process.  Our Akiva Consult is a cost effective way to understand what your requirements are click here to learn more.